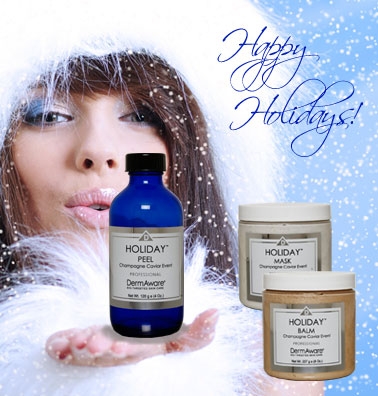 Bio-Targeting Your Skin's Needs
We deliver skin science from our laboratories directly to you. Combining nature's purest ingredients in enhanced concentrations with our advanced nanotechnology delivery, the results are immediate and unforgettable. Read More...
HAPPY HOLIDAYS!
During this wonderful but hectic time of the year, we all want our skin to look its best. Here are some important tips that Read More...